Mike ChildressDesertRacing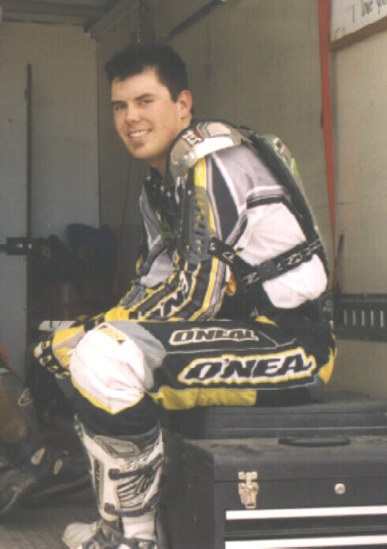 Welcome
Glad you're here. I'm Mike Childress and my passion is motorcycle racing and I'd like to share with you the photos taken ov er the years from the very beginning to now.
Please, take a look around here first though. There's alot to see and read my bio, look at the photo galleries and check out my links.
Please sign my guest book and tell me if I should include anything else to make my site more interesting . Come on out to the races if you're near the Southern California Deserts, or down in Baja. Hope to see you there.
Check back often. Thanks for visiting. - - Mike


Best viewed with a computer and a monitor
web design by
Do you like the way this site looks? If you would like to discuss a site custom built for you, click on the "Creations by Me!" above to e-mail me and I'll get right back to you. Prices are very competitive and you won't be disappointed.